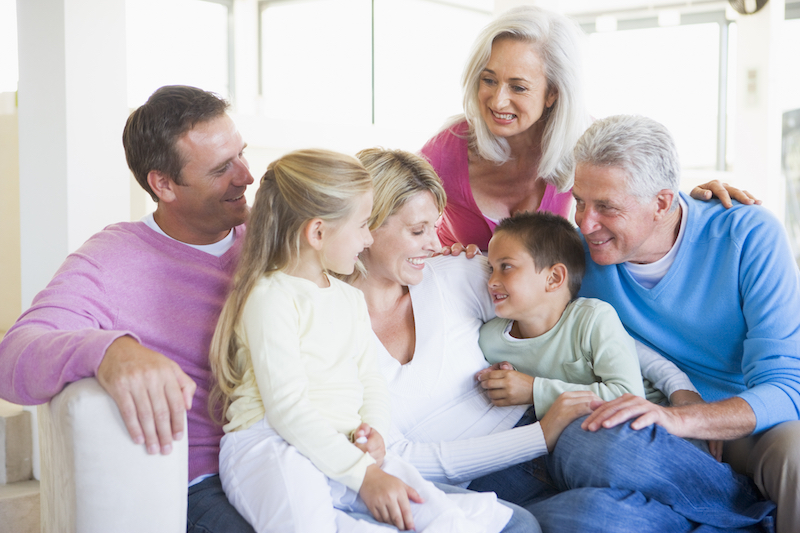 Individuals & Families
They say the best time to plant a tree is 20 years ago, and the second best time is today. We can't go back 20 years and change your landscape. But we can look at where you are now and where you want to be 20 years from now… and start planting the right seeds. We will work with you and help to improve your situation.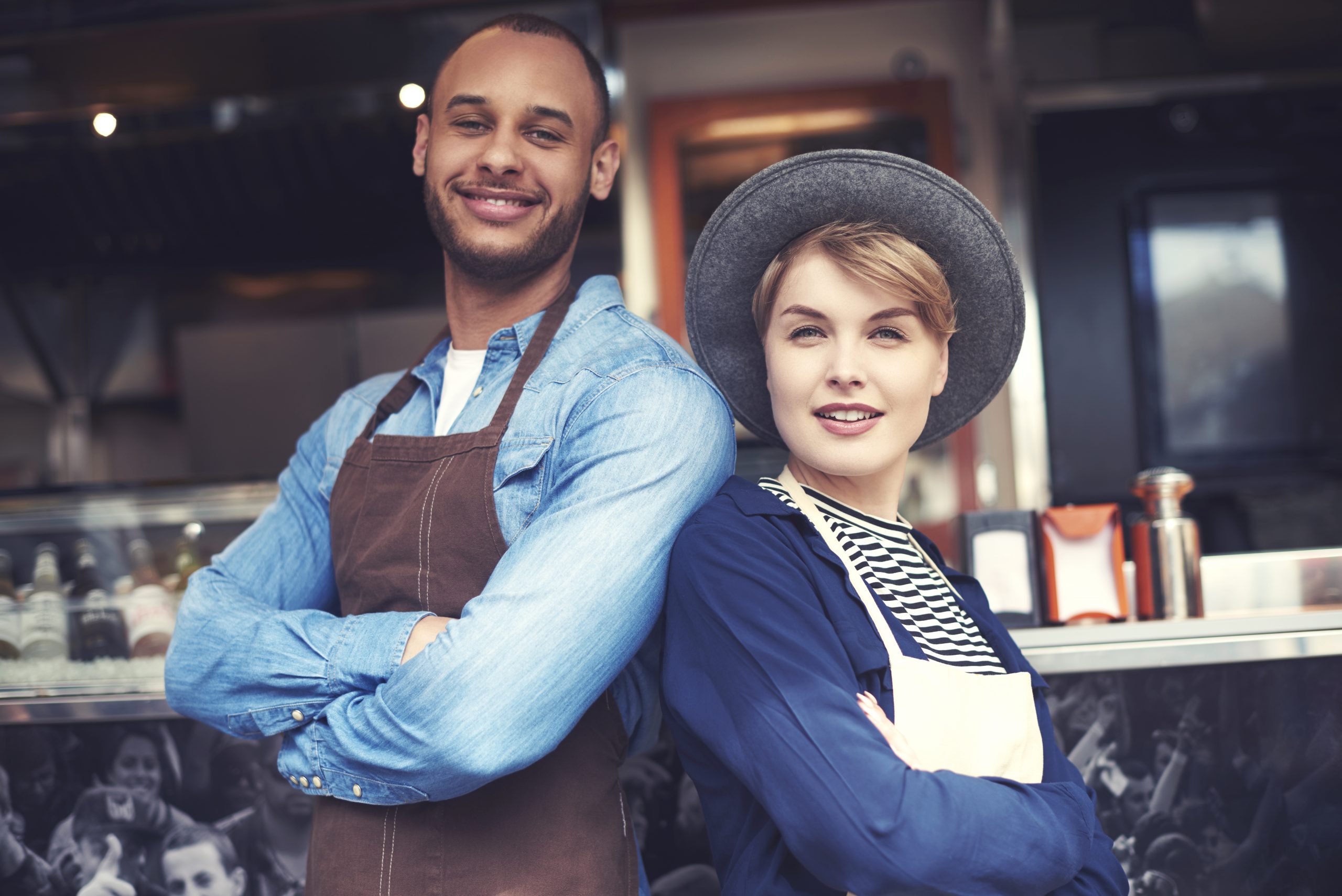 Business Owners
Most business owners understand a simple fact: Your business is you. And you may not be alone. You may have a family, employees, colleagues and others who depend on you. Whether you have been in business for 20 years or 20 minutes… Whether your collar is white or blue… Chances are you are great at what you do.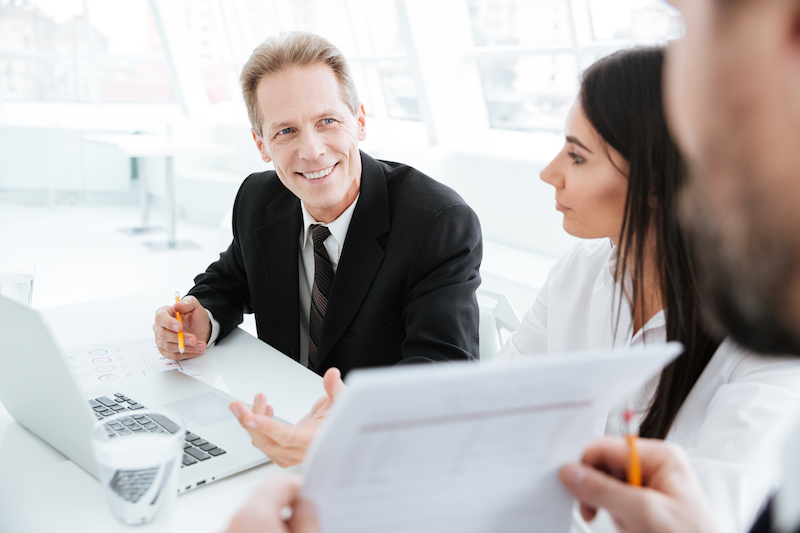 Financial Professionals
Many financial professionals entrust us with advising their clients in areas of estate planning, business succession planning, key person protection and risk management. We are respectful of existing professional relationships, and often find that we are able to supplement the good work of other financial professionals for the benefit of their clients.